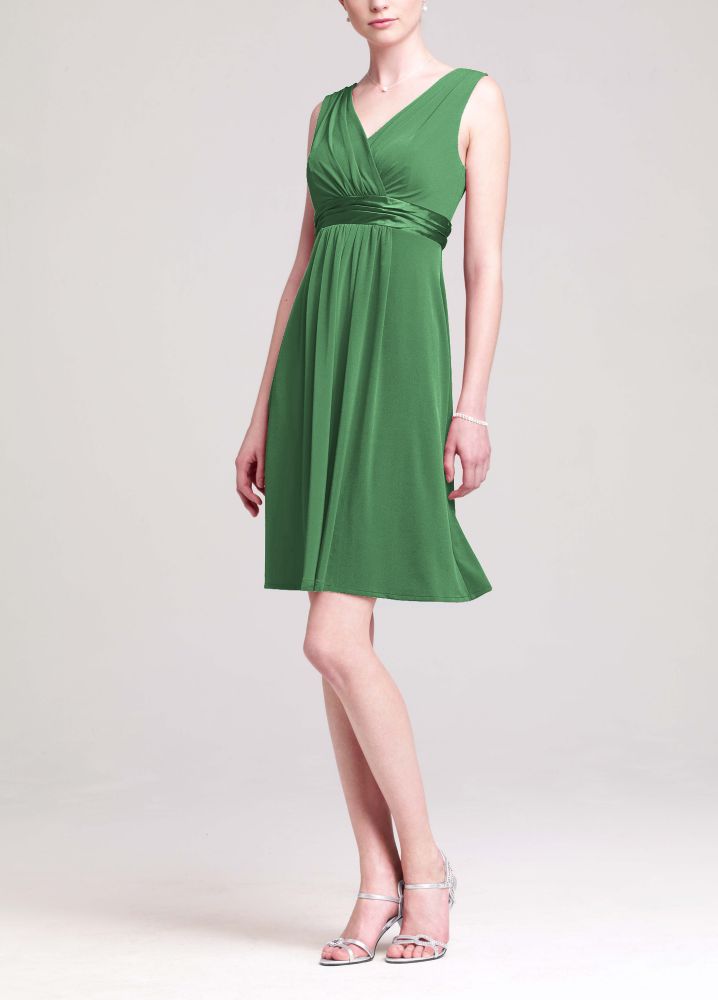 So this past weekend it was finally time to slip into that Little Blue Dress and I was very surprised with the results. IT WAS TOO BIG!! Now it wasn't so big that I couldn't wear it but it was definitely loose. Which is great because when I first got it I could barley zip it up. So after all my hard work it was all worth it but it isn't over yet, I have another wedding that I am going to be in 46 days and as you can guess this is going to be a Little Green Dress. I will be doing the same thing that I have been doing for the past 73 days and I hope you all will continue to read about my journey.
Make sure you check out tomorrow. I will be adding all (well some, I took like 300 pics) from the wedding!!!
Day74:
Breakfast: 2 eggs with hot sauce
Lunch: grilled chicken salad
Snack; edamame and plain turkey hot dog ( no bun, just the dog)
Dinner: a small cup of chili and a few bites of my mexican chicken salad.
Day 15 no diet mountain dew
46days